Despite not completing algebra in high school, R.M. Hamrick escaped Georgia Tech with a degree in Biomedical Engineering.
She uses this combination of science and doggedness to inject a dose of plausibility into the zombie-filled Chasing trilogy. She ignores most of that science in the wacky, all-female cast space opera, Atalan Adventures. 
Currently partnered with a tantrum-throwing tortoise, she loves board games, craft beer, and odd numbers–the author, not the tortoise. The tortoise loves strawberries, tomatoes, and other red food-stuffs. They both live in Lakeland, Florida which has recently named 'pub subs' as its official currency.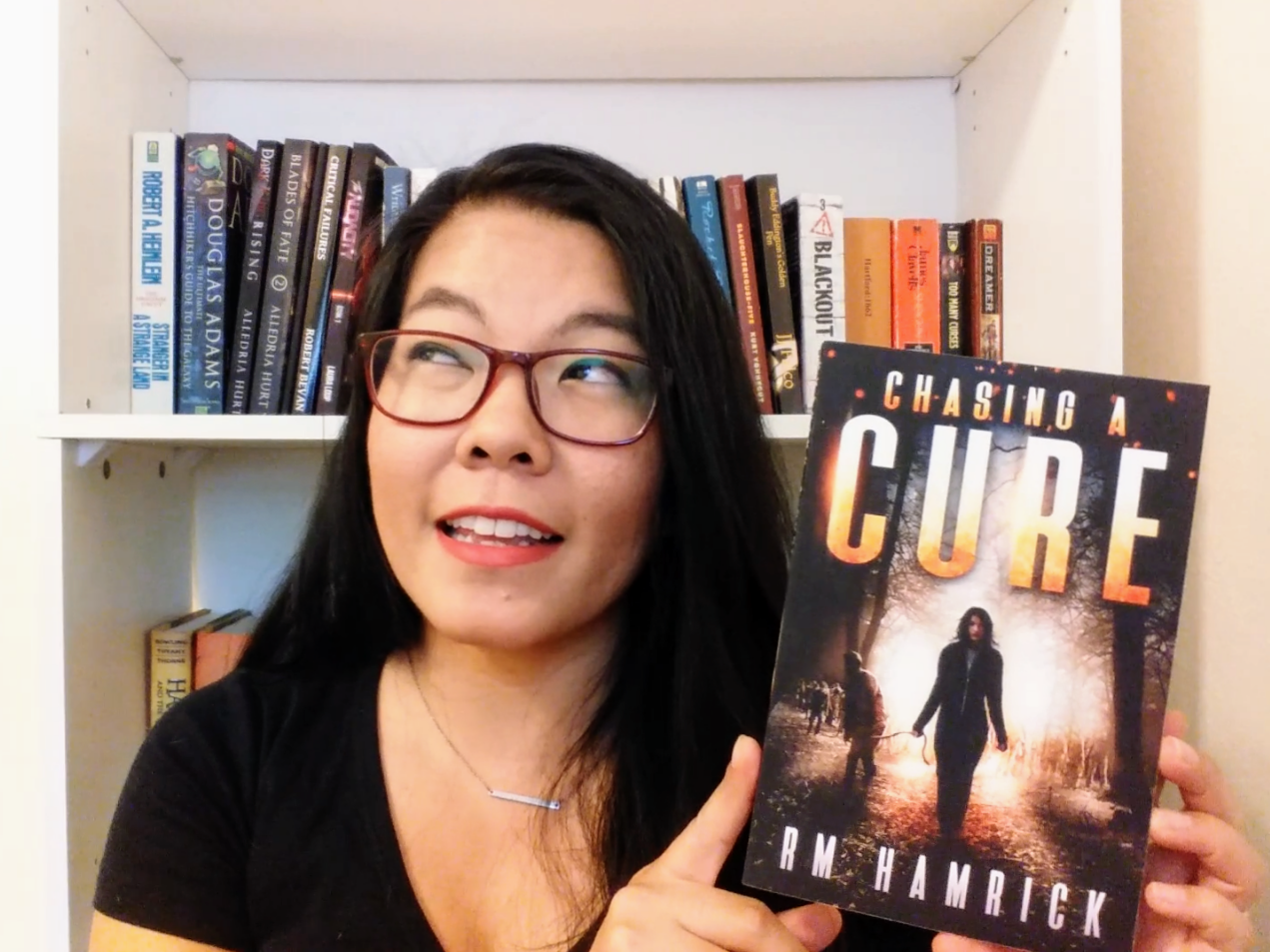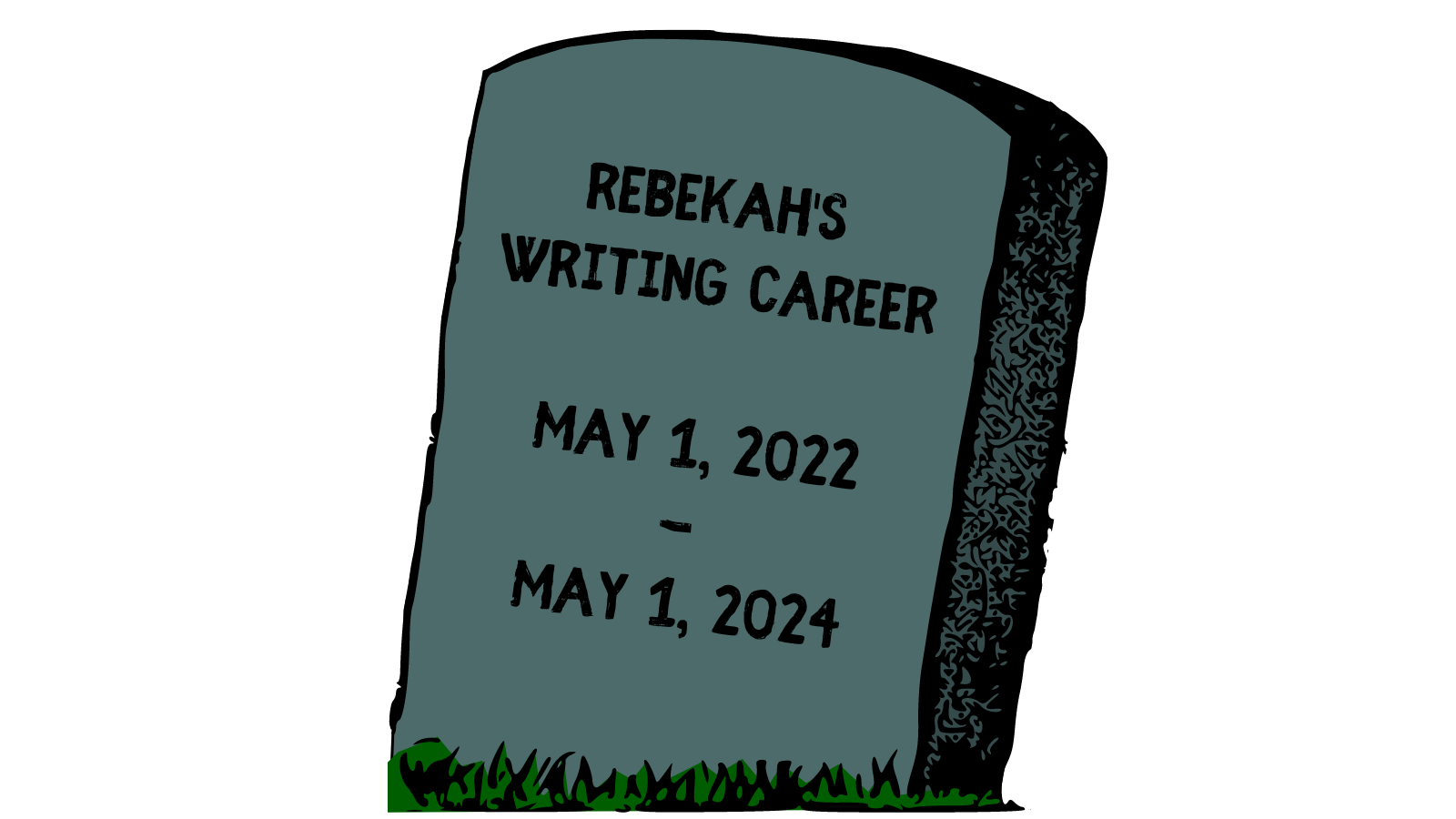 May 1, 2022 – May 1, 2024
That is the birthdate and current death-date of my full-time writing career.
I'm embarking on a two (2) year adventure to make my wildest dream come true, writing for a living. What's a living? In my county, it's $34K/year. If I'm not making that on May 1, 2024, I will put on pants and find a real, soul-crushing job.
You can support my pantsless-ness by buying my books and supporting me on Patreon! Cheers.