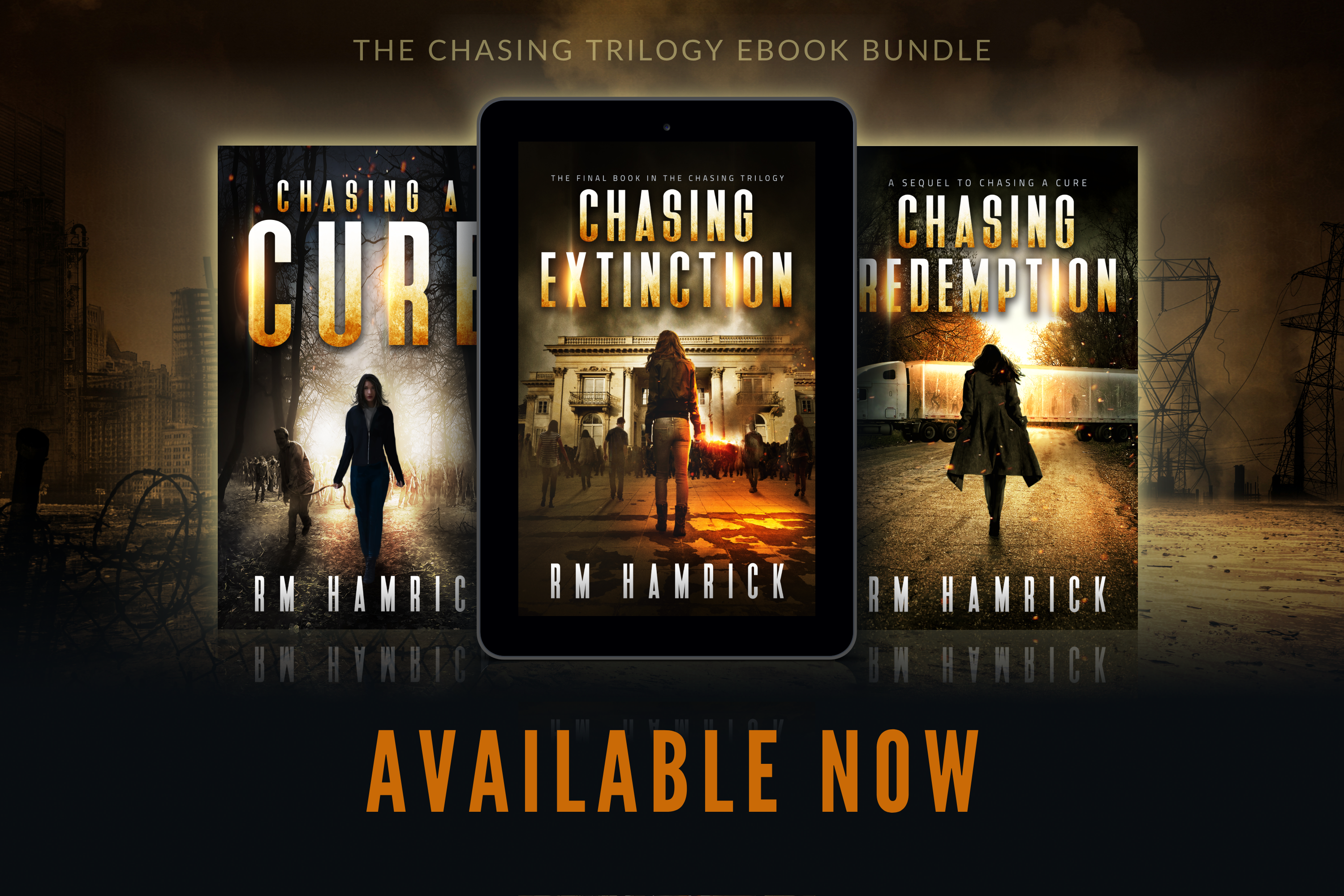 "The world is consistent and real, and the story full of heart."  – John Calligan
I've compiled the entire trilogy into one ebook available for purchase on Amazon and for borrowing through Kindle Unlimited.
For Kindle Unlimited subscribers, this is the only way to read Books 2 and 3 on KU. I'm transitioning all of the Chasing books out of KU in December so I can offer it on other platforms. But if you borrow now, you'll be able to read it at any time, at your leisure, even after it formally exits KU.
Buy the bundle now for $9.99 and save over 20%