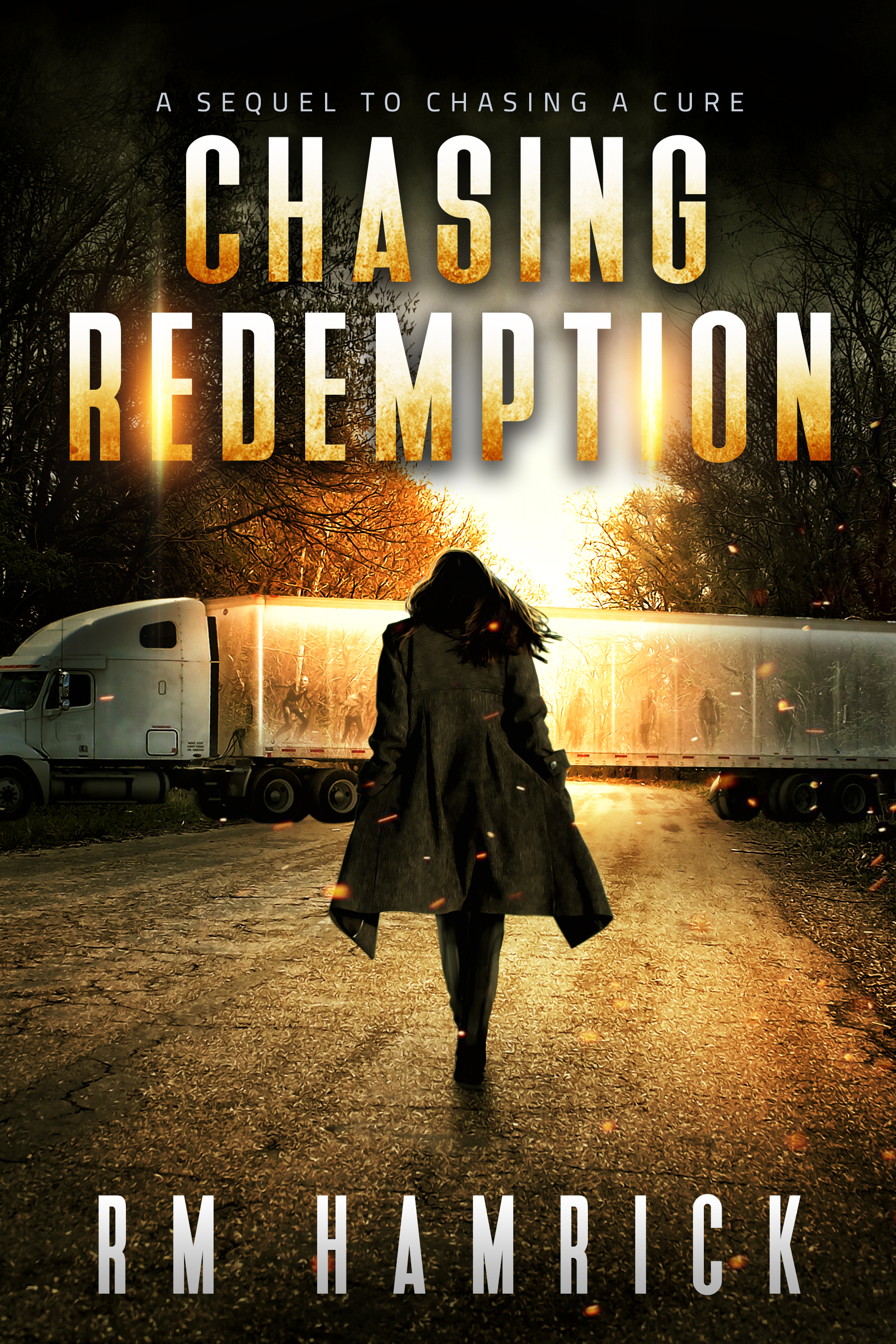 Audra escaped the clutches of Lysent Corp, but a new enemy threatens her freedom.
Promising to cure anyone infected with the zombie virus, Audra builds her rebel community outside Lysent Corp's grasp and proclaimed safety. But their group realizes just how small they are when they meet Jack and Jill, who lead an army of zombie soldiers.
When the two kidnap one of Audra's scientists to advance their experiments, Audra will risk her life and the fledgling community's future to save her friend.
A gripping dystopian, Chasing Redemption is the second book in the world of zombies, antivirals, and corporate greed.