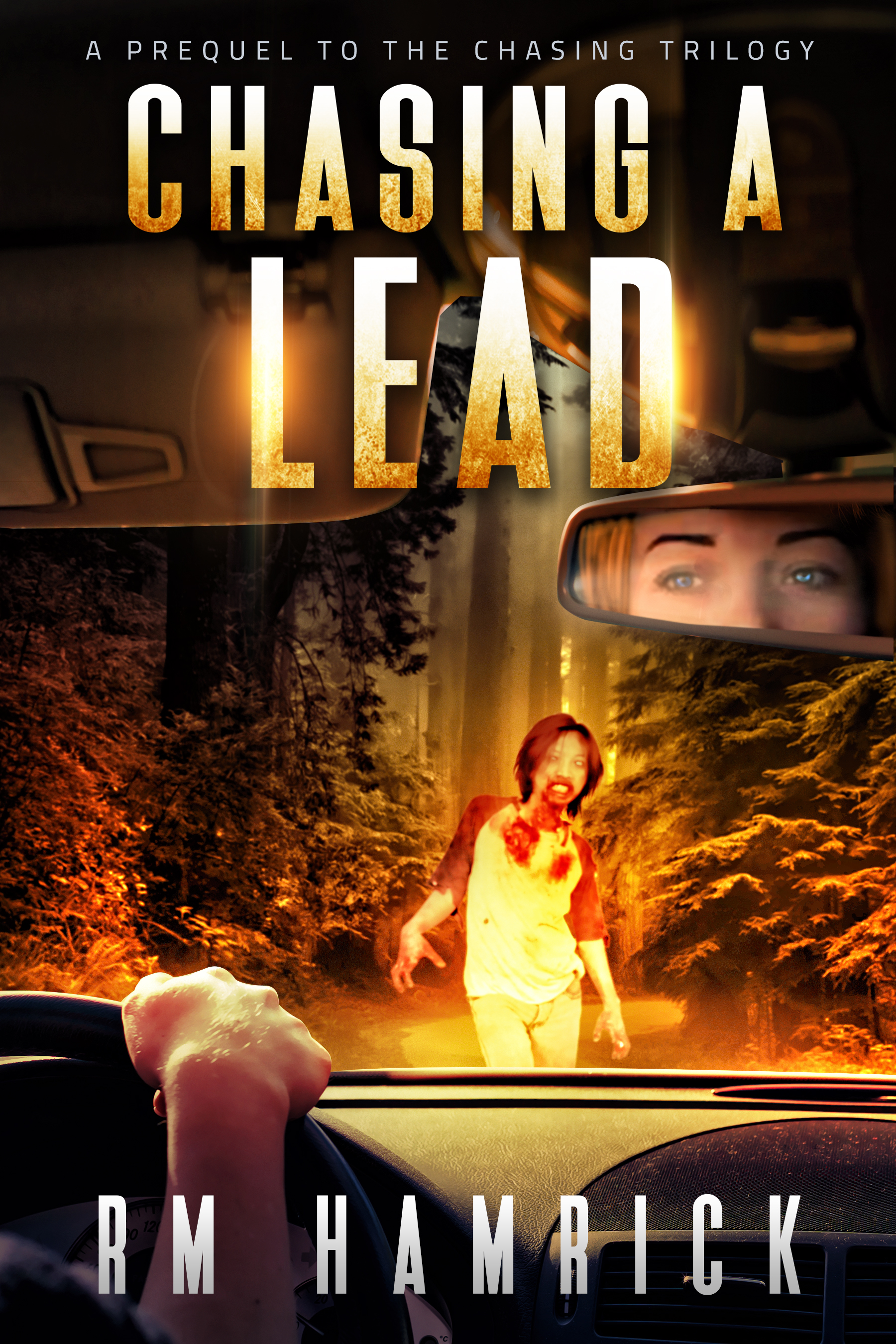 Every journalist seeks out the story of a lifetime, but Lisa's story might put an end to hers.
Tasked with yet another fluff piece praising healthcare company Lysent Corp, headstrong Lisa Pearson feels more like a public relations specialist than a newspaper reporter. But when she receives inside information suggesting a nefarious connection between the company and recent viral outbreaks, Lisa sets out to uncover the truth.
The Zari virus is sweeping the country. In its wake, panic and rumors of violence emerge. Lisa will do anything to break this story – her life and countless others are at stake – but who will believe her?
Chasing a Lead is an investigative thriller with a zombie headline. Set years before Audra and Chasing a Cure, this short story can be devoured first, last, or anywhere in between.